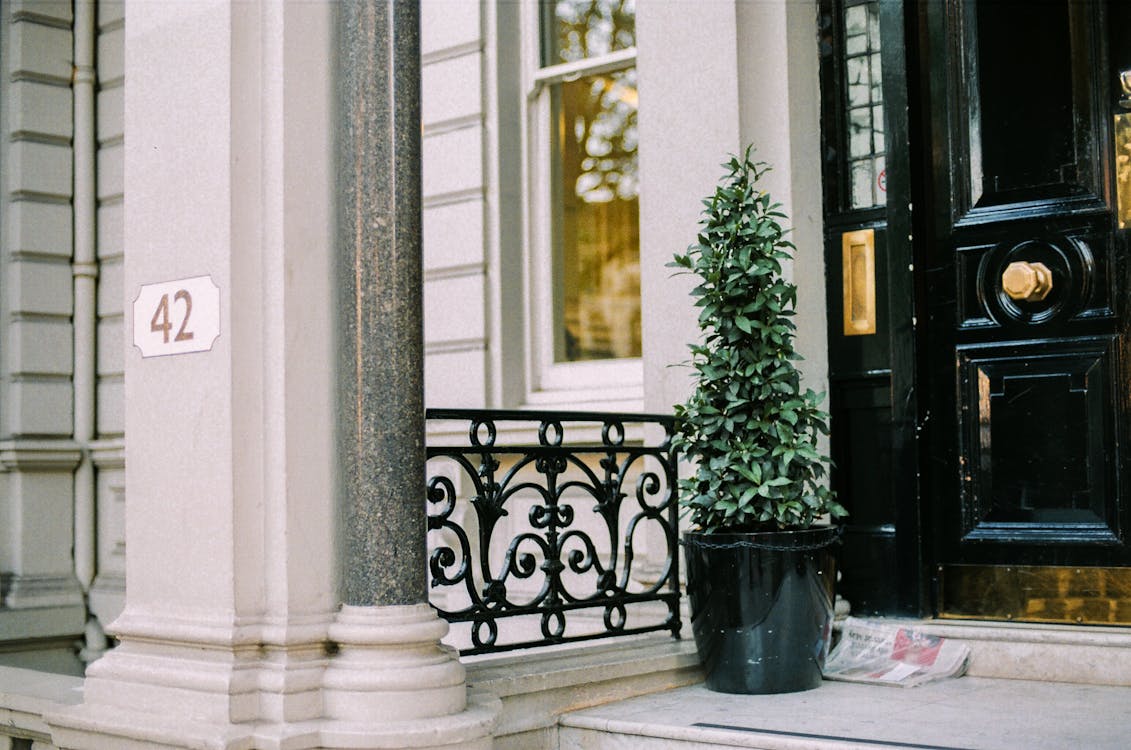 As a homeowner, you'll obviously have a lot on your plate. The finances, the looks, and the everyday chores you have to do will be on your mind from the day you wake up. It's not uncommon to perpetually think about the safety ramifications, too, however.
If you have a pretty unprotected home, then you could be susceptible to all sorts of vandalism, theft, and other crimes. Whether you're moving house and are just getting settled into a new place or you have been in your home for decades, your security should also be a big priority.
Thankfully, making your home a more secure place isn't too difficult to discern. You may have to invest a little money and put in a little shift, but it's all worth it at the end of the day. Here are a few ideas for you right now:
Security Equipment
If your home is covered by all kinds of different pieces of security equipment, then it's going to be a lot safer each and every day. There are plenty of home security systems around that you can check out. Your staple pieces will be the likes of CCTV and alarms.
If you can catch anyone looking to break in or cause damage to your home with some fancy prop tech, then that's going to make things a lot easier going forward. This tech will most likely stop bad people from causing issues in the first place.
Home Insurance
Should you ever run into trouble regarding your home, an insurance company can be there to compensate you financially and help you to get back a lot of what was lost. A monthly, bi-annually, or annual fee will be needed, but it's worth it at the end of the day.
Extra Gates + Fencing
It makes sense to possess extra gates if you feel as though the perimeter and driveway of your home are both pretty bare. The likes of metal fencing make a lot of sense as there won't be too many people breaking through that kind of material. There is an array of designs available, so it doesn't just have to be for security – you can improve the aesthetics, too.
Lighting
If you have a well-lit home, then it's going to make it a lot more difficult for criminals to cause trouble. Sure, crazy people might not care if they're seen or not, but the majority will wish to be a little more clandestine than that.
If anyone's looking to cause mischief, they'll look to do so when it's completely dark and nobody can spot them. Homes all over the world are taken advantage of during the night. So, with that said, extra lighting at the front, sides and back of the home would make a lot of sense.
It's not too expensive and would be a wise move. Not only could you catch people in the act, but you could also deter them from even bothering in the first place.